Training
Python, Plone, Zope and MySQL Training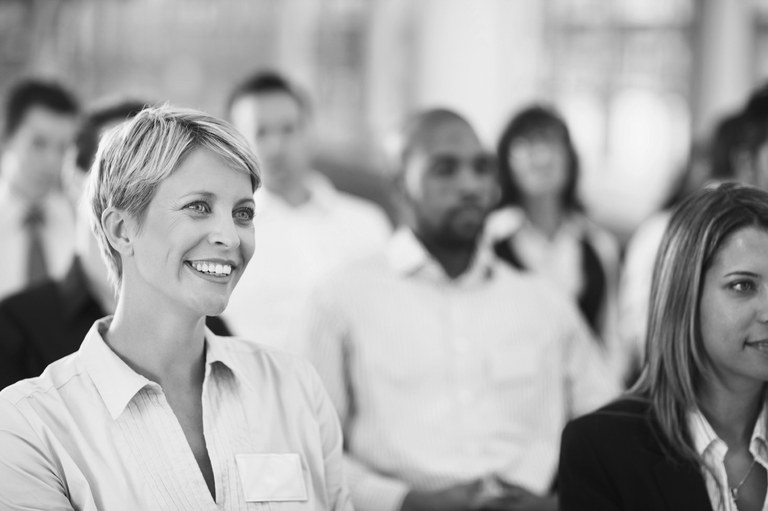 Obsidian provide custom training courses for Businesses - Training is usually run at the business site, but rooms can be booked at Obsidian in Coburg, Victoria if required.
Courses are customised to suit the business requirements with beginner, intermediate and advanced courses in
Along with additional training for specific areas if required.
Obsidian's trainers are experienced coders and trainers, with a number of staff having worked within Universities providing tutoring and lecturing in these areas. Classes are interactive with users encouraged to perform tasks as part of the session.
Training sessions for the Jet Billing System and SLATE CMS are also available.
Contact Obsidian for further information
contact@obsidian.com.au
There are currently no criteria on which to search. Please add them using the 'criteria' tab.