Partners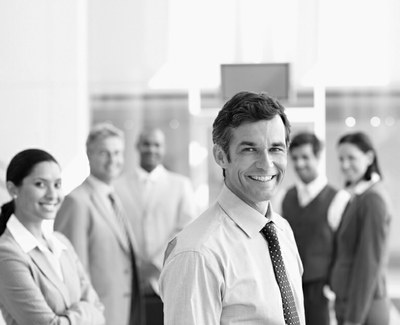 Obsidian are proud to work with the following partners who produce both hardware and software which integrates with the Jet Billing System.
This means that when it comes to your project, Jet's integration modules allow you to purchase exactly what you need without having to pay and wait for development.
Partnerships also allow Obsidian to keep on top of the latest technology releases, so that our modules integrate with the latest firmware releases for our Partners
Exinda - http://www.exinda.com
Helping over 1,500 organisations worldwide, Exinda present a unified, 'all in one' solution for a variety of environments - ranging from boxes that support 20Mbps to units capable of up to 20Gbps.
' Cisco has a proven track record of successfully capturing market transitions. Beginning in 1997 with the reality that Voice and Video would all be one, moving to the Networks of Networks in 2000 and the Network becoming the platform for all related technologies and the core of customer solutions, and the most recent market transition of Collaboration and Web 2.0 technologies.'
' Founded in 1996, Blue Coat provides the ADN infrastructure to more than 15,000 customers worldwide, including 81% of the Fortune® Global 500. We also maintain support centers in Sunnyvale, London, Tokyo, Kuala Lumpur, Waterloo and Dubai. Our experience, backed by a worldwide support team, means we can provide the application-level availability, security and acceleration with comprehensive visibility and user control our customers need.'
'Fortinet is a worldwide provider of network security appliances and a market leader in unified threat management (UTM). Our products and subscription services provide broad, integrated and high-performance protection against dynamic security threats while simplifying the IT security infrastructure. Our customers include enterprises, service providers and government entities worldwide'
'Procera Networks delivers Intelligent Policy Enforcement (IPE) solutions for network operators, that leverage industry-leading Deep Packet Inspection (DPI) technology. Procera's PacketLogic solutions are the engine that drives the new Digital Lifestyle enabled by advanced broadband networks.'
' - a leading provider of intelligent IP service optimization solutions for fixed and mobile broadband operators and large enterprises. Allot's rich portfolio of solutions leverages dynamic actionable recognition technology (DART) to transform broadband pipes into smart networks that can rapidly and efficiently deploy value added Internet services.'
'Established in 1969, NEC Australia is a leading supplier and integrator of ICT (information and communications technology) solutions to carriers, government and businesses, from enterprise to SMBs.'
' - Delivered as software, appliances, and Security-as-a-Service (SaaS), Websense unified content security helps organizations take advantage of powerful new communication, collaboration, and Web 2.0 business tools while protecting from advanced persistent threats, preventing the loss of confidential information, and enforcing Internet use and security policies.'
For a comprehensive list of the hardware we support, please look [ here ]